Completing Unfinished Mitigation: Chronicle Heritage, operating at the time as PaleoWest, Revisits a Hohokam Village in Phoenix, Arizona
Project Overview
Rivendell Global Real Estate proposes to construct a rental apartment community complex within a 12.08-acre parcel of private land in south Phoenix. The proposed multifamily development complex will include 19 multi-story apartment buildings, a leasing/clubhouse building, a fitness building, a pool area, and parking areas. The entire parcel was historically a pecan orchard with a farmhouse but prior to mitigation was vacant and undeveloped. The site is entirely within the boundary of the NRHP-eligible site of Las Canopas, a prehistoric Hohokam village site occupied for approximately 800 years. Archaeological mitigation work started in the parcel 17 years ago to allow for the development of the parcel but was never completed. The abundance of archaeological remains found during this initial work was too extensive for the original proponents to fund mitigation.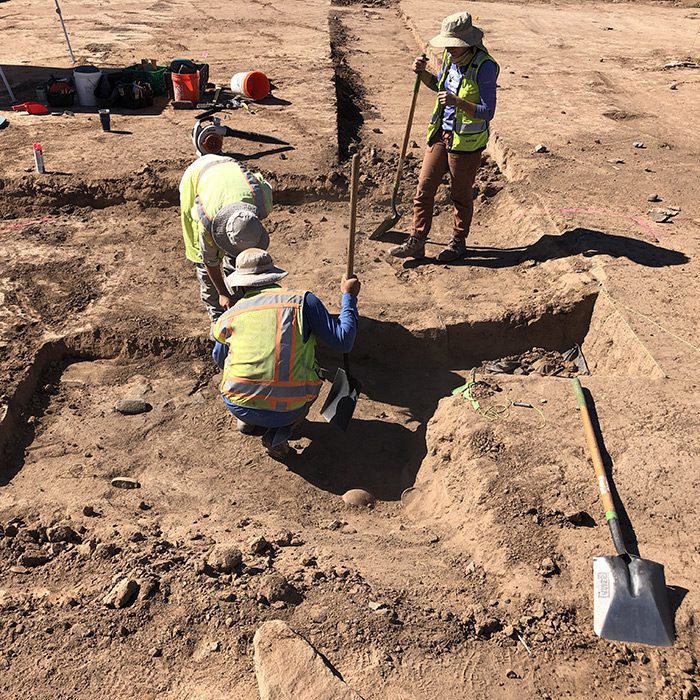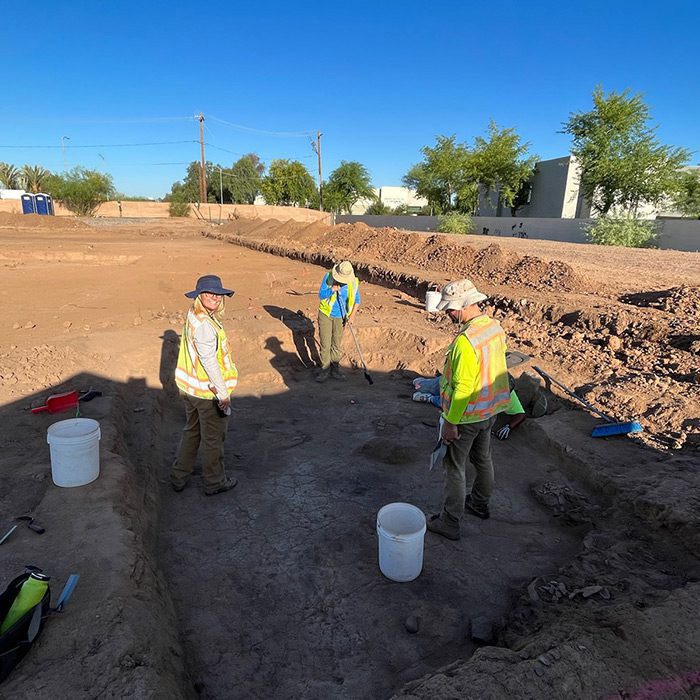 Our Approach
Rivendell Global Real Estate engaged us based on our excellent reputation among developers in Arizona to successfully complete large-scale data recovery projects on or ahead of schedule. In our 16-year history, Chronicle Heritage's Phoenix headquarters has conducted over 215 mitigation and monitoring projects including at some of the largest archaeological sites in the Phoenix and Tucson Basins such as Ironwood Village, La Ciudad, Pueblo Grande, Pueblo Viejo, Las Cremaciones, Palo Verde Ruin, Casa de Piedras, Crismon Ruin, Sand Dune Site (North and South), La Lomita, La Plaza, Adamsville Ruin, Las Colinas, Germann Site, and Las Canopas.
Our experts' extensive experience and great relationship with local reviewing agencies allowed for quick review of compliance documents required for project execution and construction approval. Rivendell also enabled smooth project progression with their strong support and strategic focused approach toward this essential work. Given Chronicle Heritage has one of the largest cultural resources teams in the Phoenix Basin, we were well equipped to plan, staff, and execute this sizable project for our client ahead of their schedule.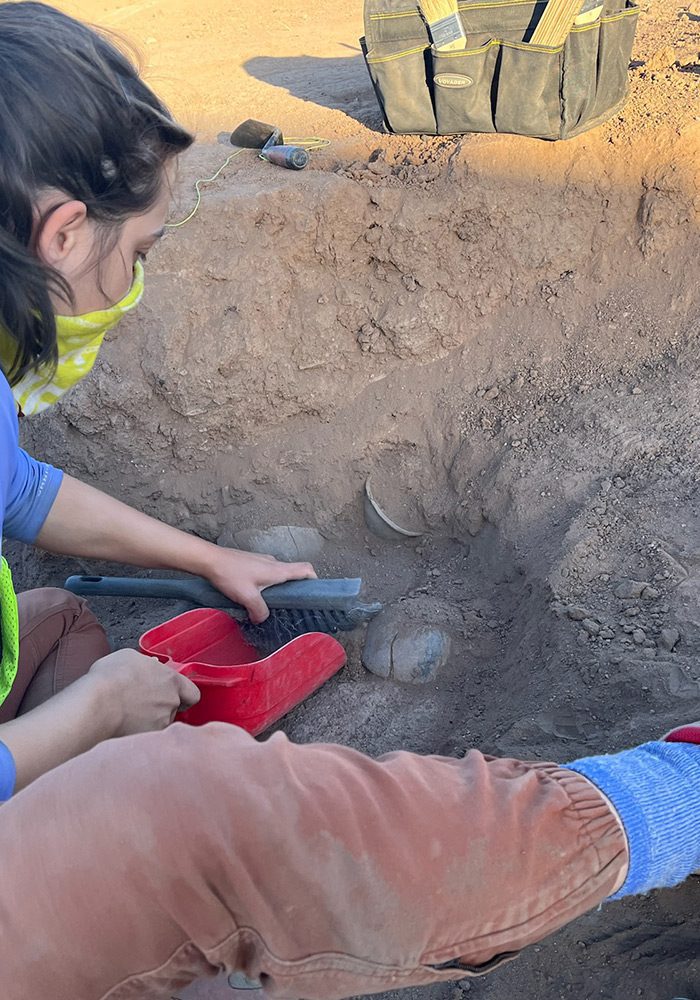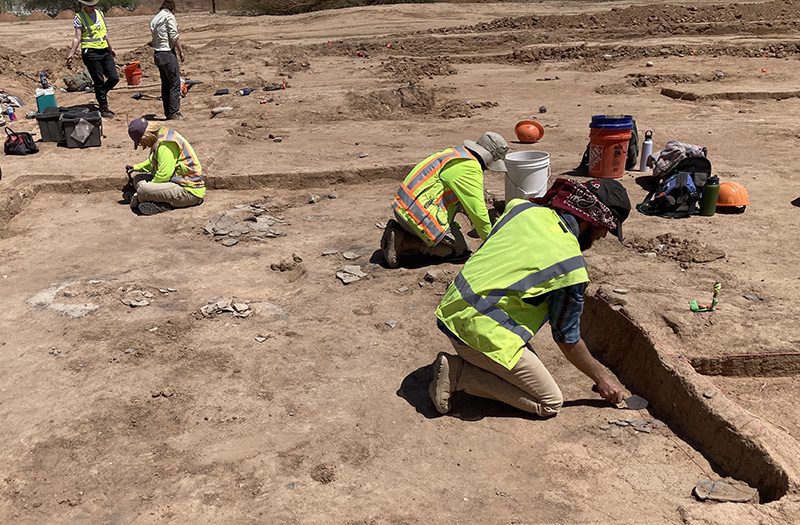 Our Solution
Our staff's previous experience on large-scale data recovery projects within Phoenix allowed us to develop a treatment and sampling plan that was amenable to both the City of Phoenix Archaeology Office (CAO) and our client. We were able to develop a sound scientific sampling plan that allowed for quality research to be completed without overburdening our client with an excessive scope of work. The great relationship and trust we've developed with the CAO allowed for quick approval of the plan. Because of our all-digital technological workflow and our capacity to field sizable field crews, Chronicle Heritage completed data recovery investigations and obtained clearance for the parcel from the CAO well over a month ahead of groundbreaking on the project, allowing our client to commence construction on their schedule. Our all-digital workflow allowed us to submit an end-of-fieldwork (EOF) report within 2 business days of the completion of fieldwork.