New ground and a shared purpose
Chronicle Heritage is a global cultural and heritage resource management consultancy committed to the possibilities in a prosperous balance between the needs of the future and the uses of the past.
Throughout our history we have worked for clients in both the public and private sectors, guiding one successful project after another through the complex regulations that govern the management of prehistoric, historic, architectural, ethnographic, archaeological, and paleontological resources.
Along the way, we have earned an industry-wide reputation for creativity, innovation, and leadership.
The hallmarks of an exceptional partner
Creativity
Where others see problems, we see the possibilities in creative solutions that meet regulatory compliance requirements and achieve critical project milestones.
Innovation
We test and invest in the best technology and methodologies continuously to drive efficiency, better protect fragile cultural and heritage resources, and optimize project outcomes.
Leadership
We were the first consultancy to bring an all-digital workflow to cultural and heritage management to accelerate data collection, eliminate rework, and streamline the permitting process.
People are talking about Chronicle Heritage
Exceptional skills, creative problem solving, and a healthy sense of urgency got our project completed on time. I heartily recommend Chronicle Heritage—a firm you can trust to secure approvals for your projects and perform at the highest level.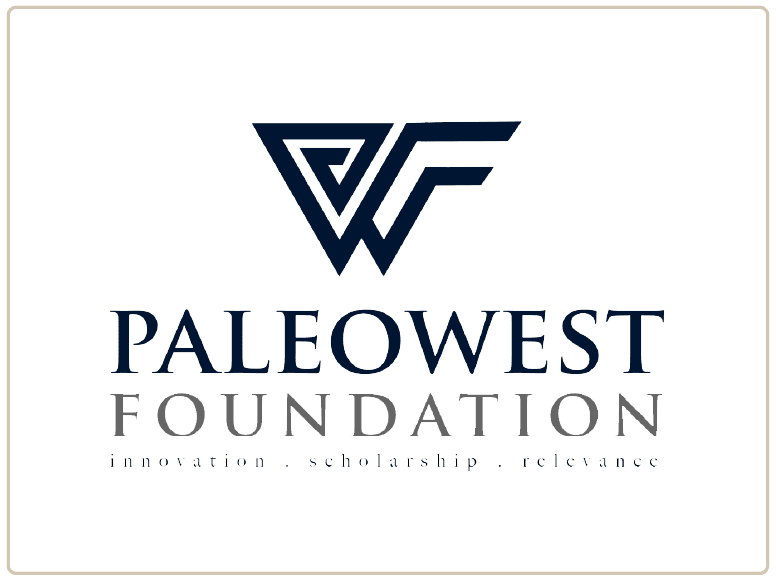 Chronicle Heritage has joined the PaleoWest Foundation on its mission to promote cultural and heritage management education, research, and preservation projects worldwide, advance the profession, and nurture the knowledge that expands our understanding of our world.
Chronicle Heritage aims to provide only the best consultants to each of our clients and we know that that means more than qualifications and experience. That's why we strive to maintain an environment where all employees are valued, respected, and motivated—everyone a member of an extended family of professionals who truly enjoy what they do.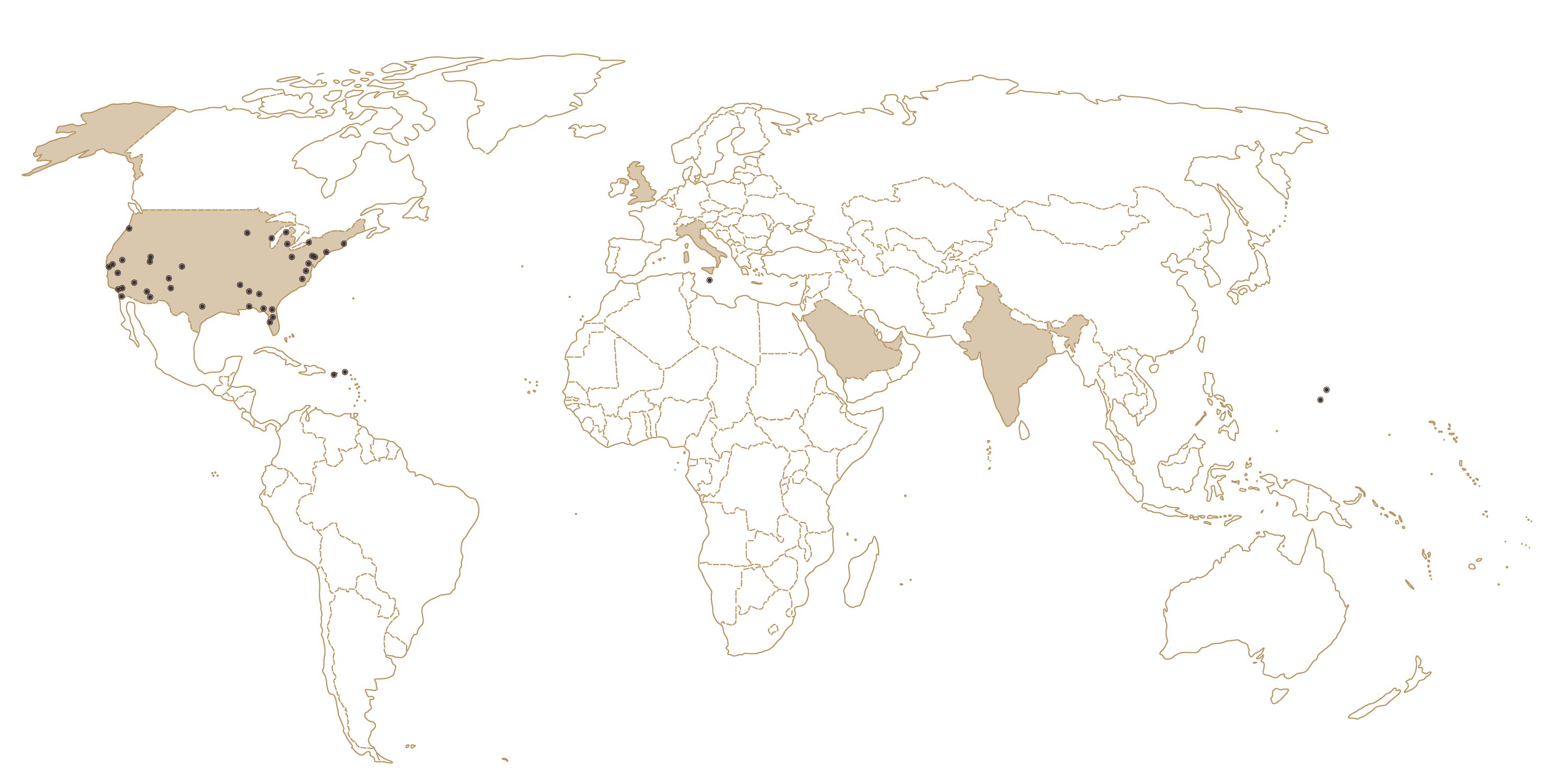 Chronicle Heritage is global
We're headquartered in Arizona, well-established across the U.S., and ready for you anywhere in the world.
We'll connect you with a cultural and natural heritage management expert in your area.