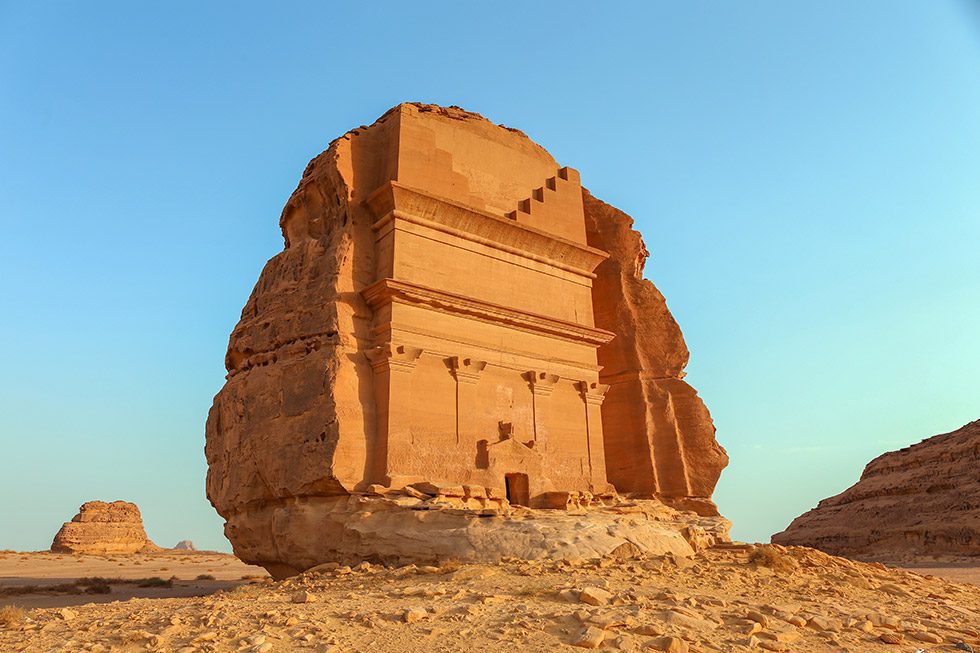 Our Commitment to Preserving the Past and Shaping the Future
In the ever-evolving tapestry of human history, there are moments that define our understanding of the past and propel us toward the future. The inaugural AlUla World Archaeology Summit 2023 was one such moment, offering a global platform for leaders across academia, government agencies, non-governmental organizations, industry, and the emerging generation of archaeologists to unite in their mission to engage with and promote our shared cultural heritage. Chronicle Heritage, the world's leading cultural heritage management consultancy firm, stood at the forefront of this transformative event.
A Confluence of Minds and Ambitions
The summit, held for the purpose of advancing archaeology and cultural heritage management, was a nexus of discussion, interdisciplinary collaboration, and visionary dialogue. Delegates from diverse backgrounds converged in AlUla, Kingdom of Saudi Arabia, to explore the intersection of archaeology with other disciplines. It was a call to action, a rallying cry to engage with our shared history in an ever-evolving modern society.
The discussions – ranging from the usefulness of ancient wisdom in a modern context to digital archaeology, inclusive heritage management, and sustainability – reflected the summit's ambitions. With its four broad themes of identity, ruinscapes, resilience, and accessibility, the summit generated interdisciplinary conversations that moved beyond the specialist mindset in order to promote archaeology to wider audiences. As part of the summit's planned excursions, participants were privileged to embark on a journey into history, visiting significant archaeological sites including the Old Town of AlUla.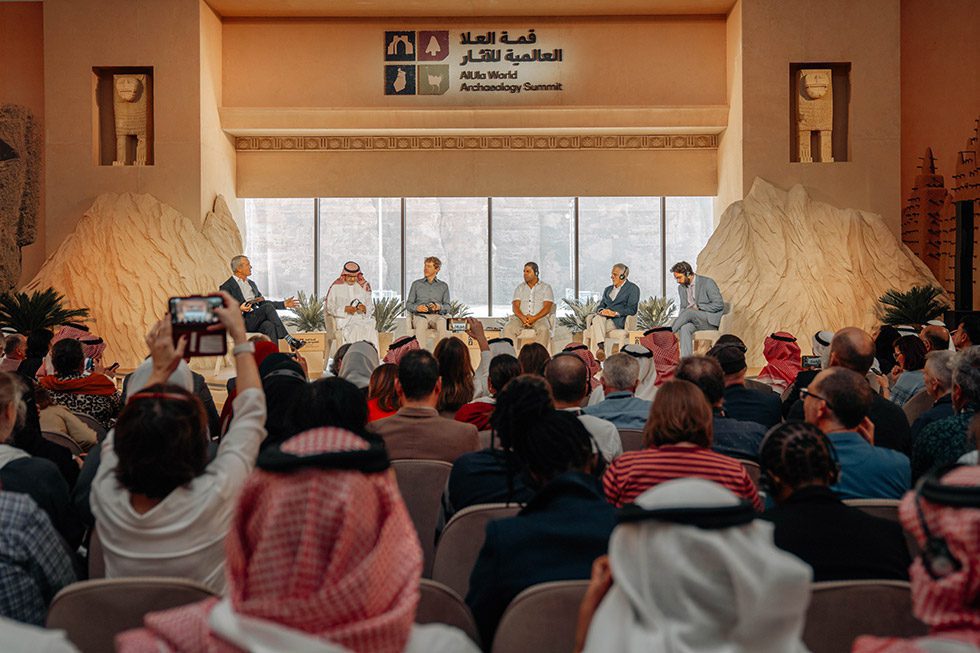 Our Passion for Heritage
At Chronicle Heritage, our commitment to the world's cultural heritage is not just a profession—it's a passion. One remarkable site that embodies the essence of this passion is our ongoing work in the Old Town of AlUla. This important archaeological site, located in Medina Province, Kingdom of Saudi Arabia, boasts a rich history that spans centuries.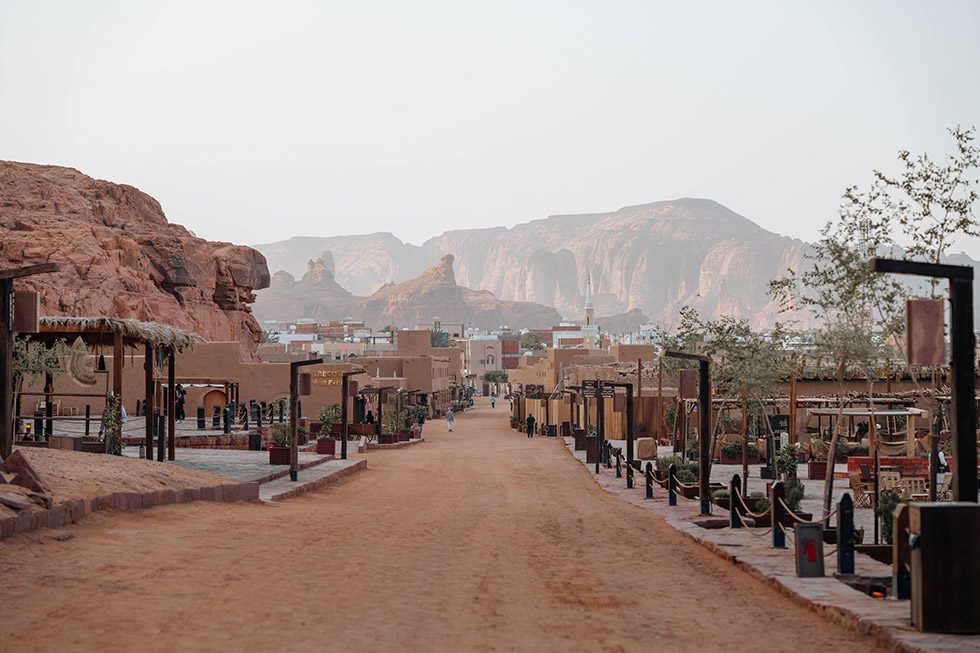 AlUla has served as a vital crossroads along the incense-trading routes for generations, providing respite and sustenance to travelers. The Old Town, with its labyrinth of streets and historical buildings, offers a captivating glimpse into what life was like hundreds of years ago in an oasis town.
Chronicle Heritage's involvement in Old Town includes Heritage Impact Assessments (HIAs), archaeological monitoring, structure documentation, support for building conservation, archaeological excavations, and original scientific research.
The inaugural AlUla World Archaeology Summit 2023 provided an exceptional opportunity for heritage leaders from all over the world to join our team in the exploration of Old Town. Chronicle Heritage team members provided summit participants with an exclusive, guided tour of a section of Old Town where we are actively working. Our staff's key insights illuminated the importance of Old Town, allowing participants to connect with its historical significance.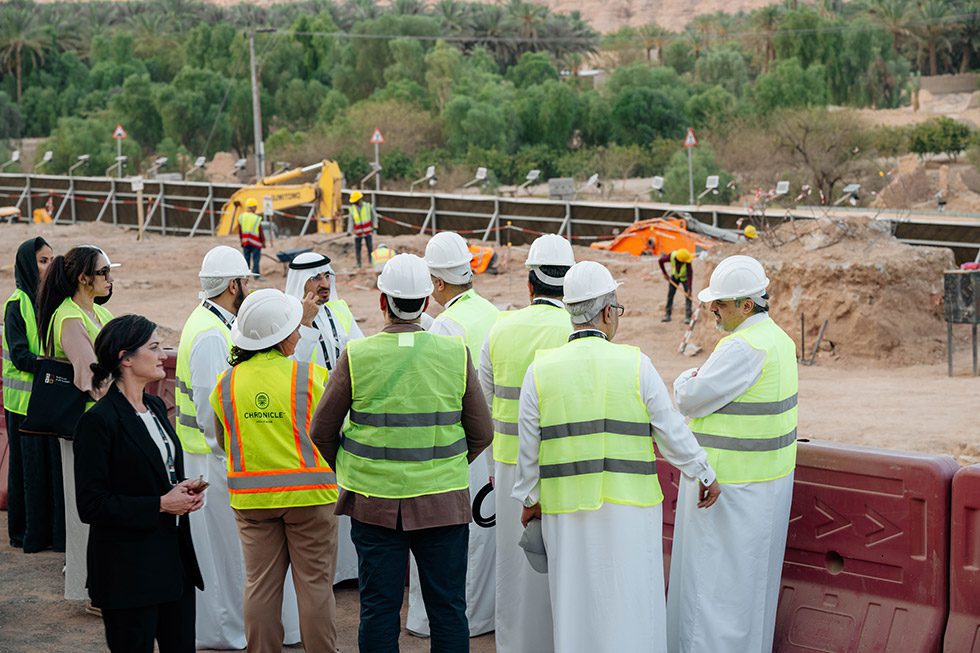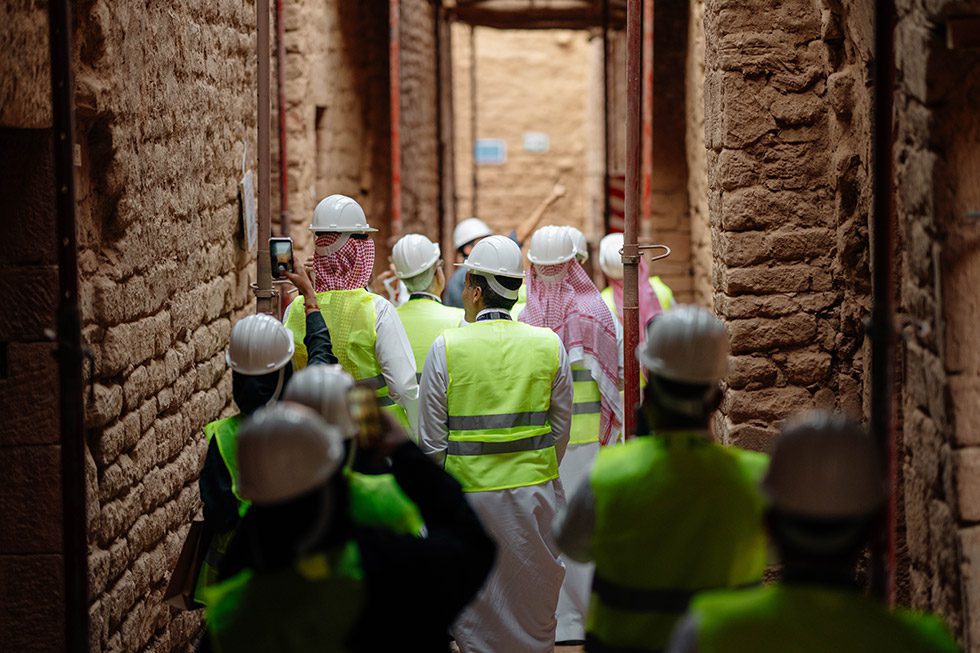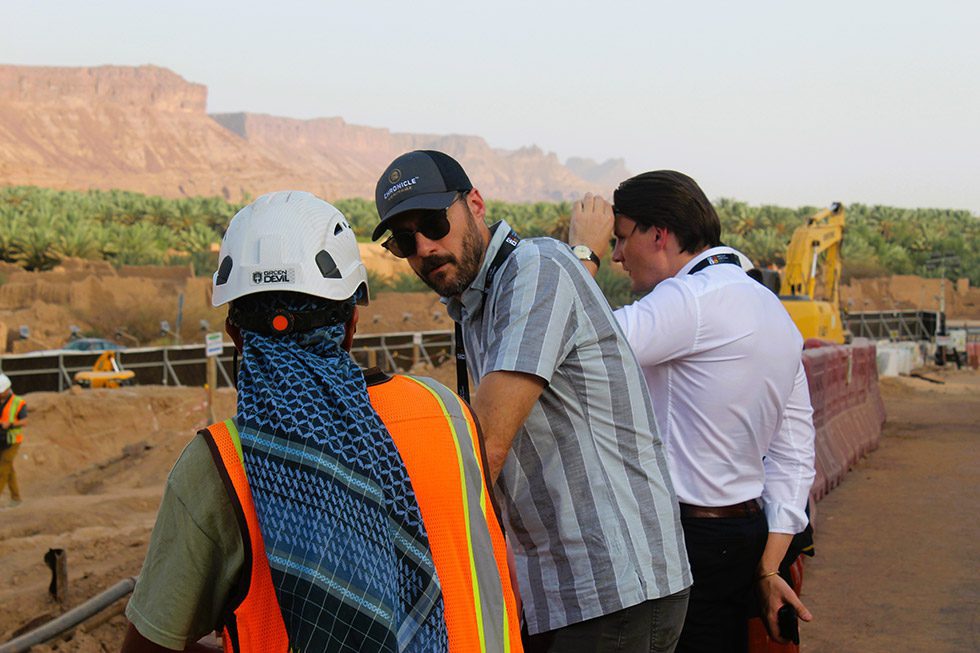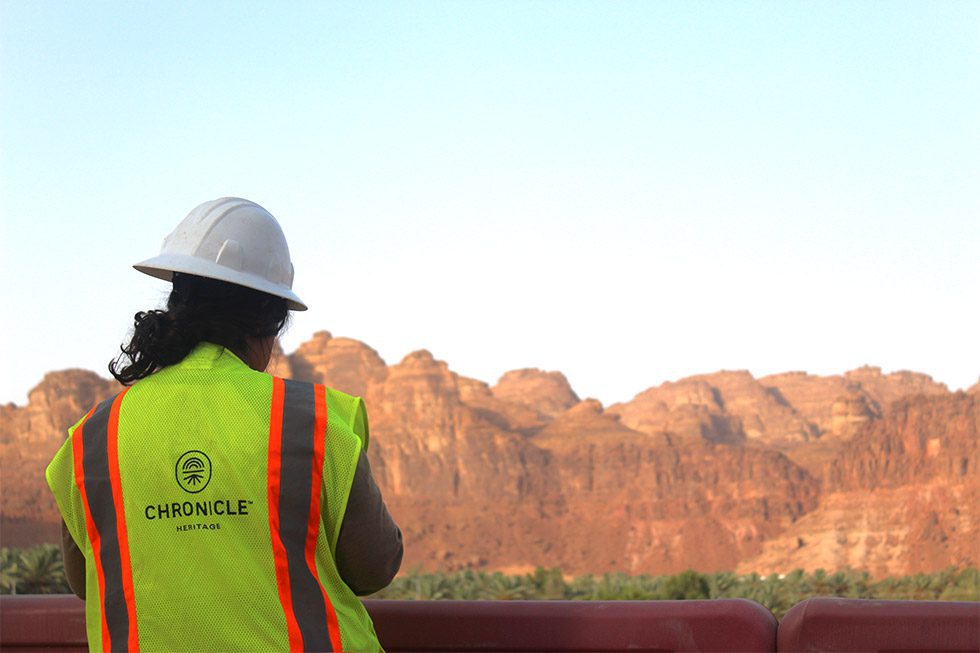 In the wake of the inaugural AlUla World Archaeology Summit 2023, Chronicle Heritage stands resolute in its mission to promote our shared history and chart a course for a brighter tomorrow. Through active preservation efforts at sites like Old Town, we are bridging the gap between the past and the future, ensuring that generations to come will have the opportunity to engage with our collective history. As we continue our mission to celebrate cultural heritage, we welcome you to be part of our story, ensuring that humanity's collective past remains an enduring source of inspiration for future generations.